Watch televised sports with fans nearby
Think of it as the AirBnB of televised sporting events.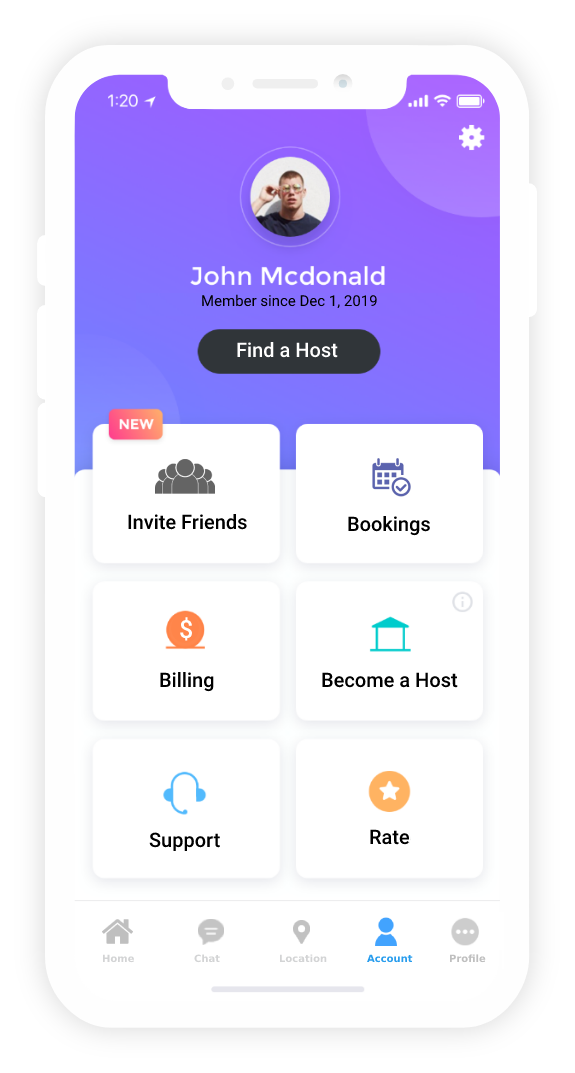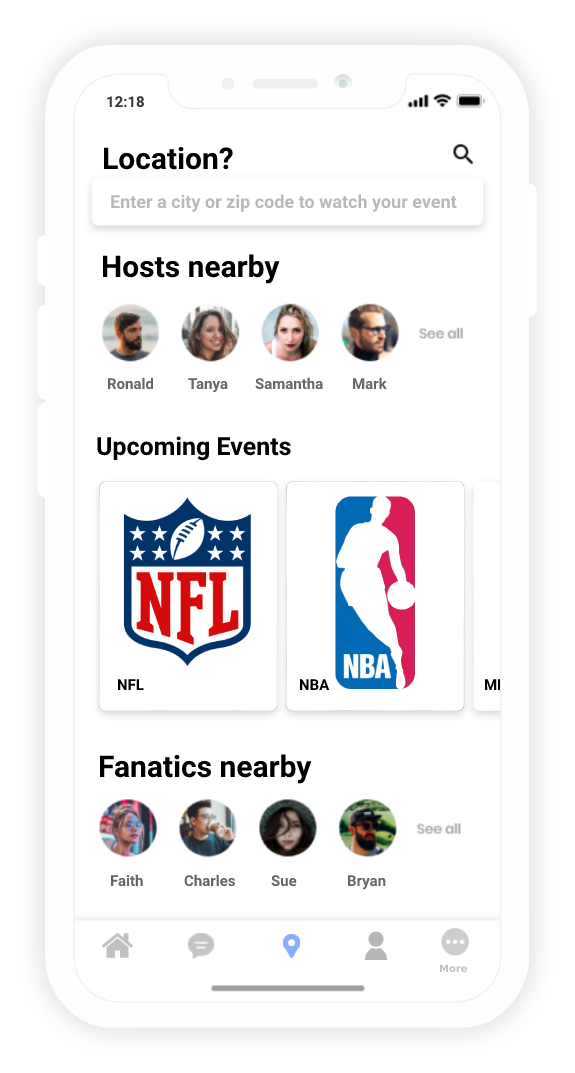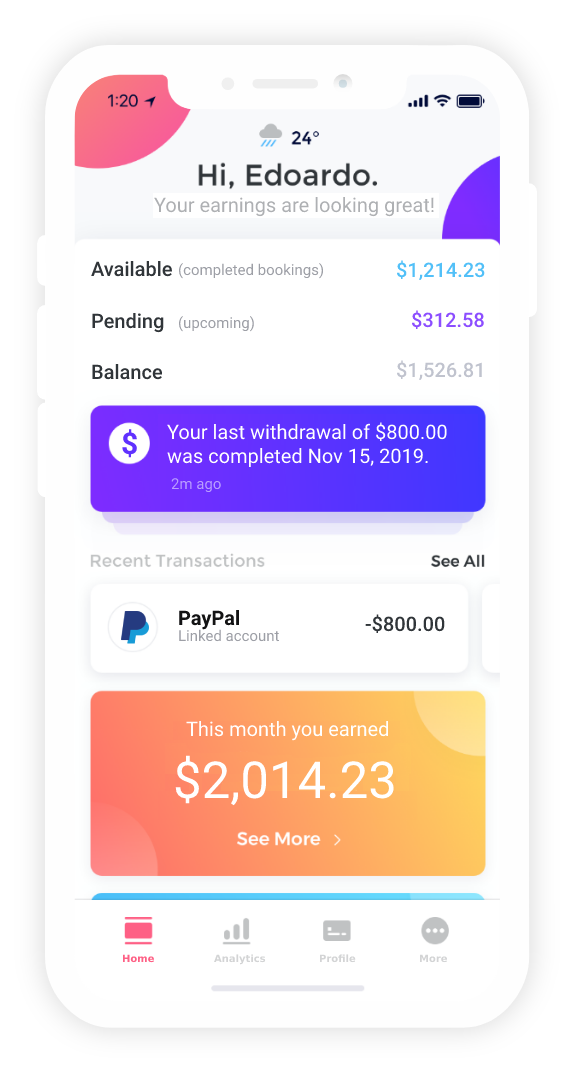 WHAT IS MYSPORTIFY?
A community marketplace enabling fans to book a seat to watch their favorite televised sporting event.
MYSPORTIFY connects like-minded sport fanatics and enthusiasts to watch televised sports.
If you're looking for a place to watch your sporting event, or looking for an easy way to monetize a PPV event you ordered, MYSPORTIFY is your answer!
HOW DOES IT WORK?
Similar to renting or booking a room through a lodging marketplace; the MYSPORTIFY app allows hosts to sell a seat at their home or business, and allows sports fans to book a seat at a home or business.
Hosts
Create your profile, add your event details, accept booking requests, host your event, and collect your money!
Guests
Search for events near you by location or upcoming broadcasts, select a host, book your seat, and enjoy your event with new friends!
Book a Seat
Network with other sport fanatics in just a few easy steps.
Find An Event
Visiting a new area? Experiencing a game blackout? Want to enjoy a game with new people? Locate a host in your desired area.
Book A Seat
Once you locate a host in your desired area, book a seat, throw on your jersey, and get ready to have a great time!
Connect With Fans
A new way to meet and network through sports! Connect with like-minded sport fanatics, anywhere.
Have Fun
Root for the same team, or exchange a little friendly banter — just have fun!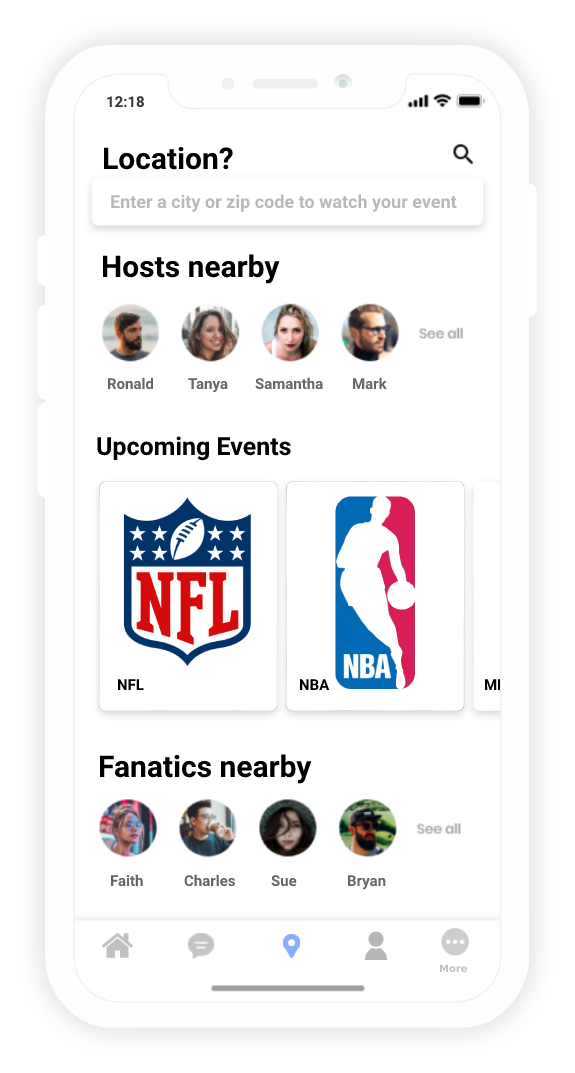 Host An Event
Make some extra cash! Rent out a seat at your home and enjoy your favorite game with new friends.
Profiles
Browse profiles for helpful information such as accommodations, rules, and ratings.
Reviews & Ratings
We want you to feel safe when booking through MySportify. Browse Guest and Host reviews & ratings.
Tell-A-Friend
Invite a friend to use the app. If they book a seat, you will earn credit towards a future booking.